912 total views, 2 views today
In honor of Hispanic Heritage Month (Sept. 15 through Oct. 15), the Oregon Department of Veterans' Affairs is sharing stories from the state's and nation's military and cultural history, including profiling individual Hispanic American veterans and family members.
Martin Ornelas, manager of the Oregon Department of Veterans' Affairs' Statewide Veteran Service Portland Appeals Office, had a lot to live up to when he made the decision in March 1983 to enter the United States Armed Forces.
His father was an Army veteran who served in the European theater of World War II — but that's just the beginning. Ornelas' dad had four brothers and four sisters — and every one of them also served in the military, as did all of his uncles on his mom's side.
And the legacy is continuing with the next generation: Ornelas' son Tyler is a sergeant infantry squad leader in the United States Marine Corps who served in both Afghanistan and Iraq.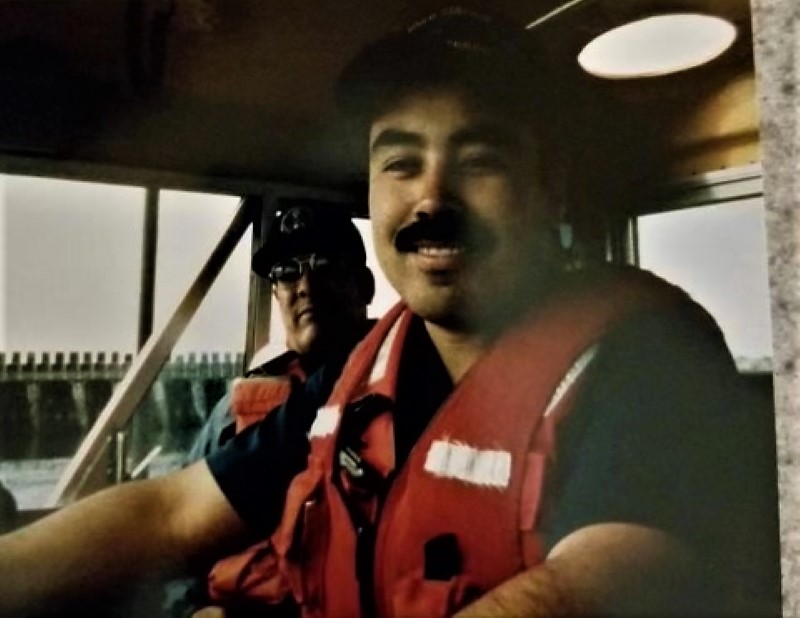 "In my family, there's a long line of service to our country," Ornelas said. "I take a lot of pride in that. A lot of it comes from our heritage: Our culture is about helping others, providing for our loved ones and stepping up when you're needed. That's why I served: to be able to give something back to the country that has given me so much."
Ornelas' grandparents legally emigrated from Jalisco, Mexico, in the early 20th century. His mom and dad were first-generation immigrants born in Colorado and Wyoming, respectively.
Ornelas served 20 years with the United States Coast Guard, a branch that initially drew his interest because of its dual role as an armed service and law enforcement agency. He enjoyed the work and the opportunity to serve, but it could be emotionally challenging at times — especially with search and rescue cases or enforcing immigration laws.
"It could be emotionally difficult," he said. "These were people who had nothing and were just looking for something better, same as my grandparents had done, and we weren't able to help them."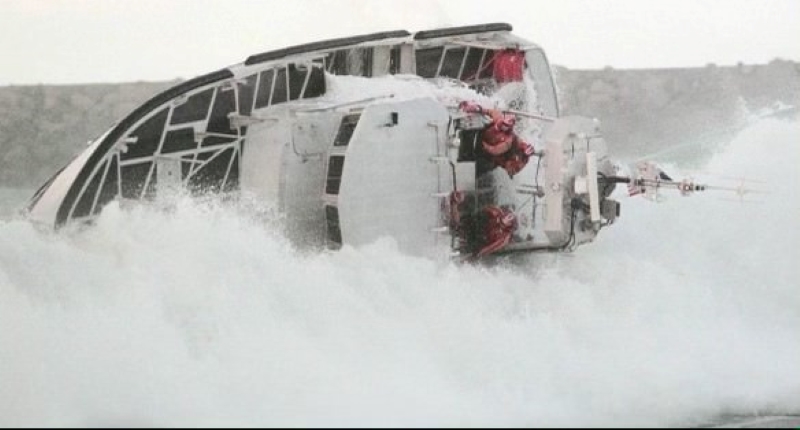 Ornelas joined ODVA 10 years ago and has served in his current role as manager of the Portland claims appeals office for nine of those years.
"It's really good working with the veterans and helping them get their questions answered and be successful in their appeals," he said. "The veterans are always very grateful for the help and for their chance to go before the VA appeal board. We help them be prepared and put them at ease."
Ornelas' office has been extremely successful, helping the Portland region lead the federal VA system in the number of legacy appeals completed. Being in the same building as the VA Portland Regional Office is helpful to their work, Ornelas believes.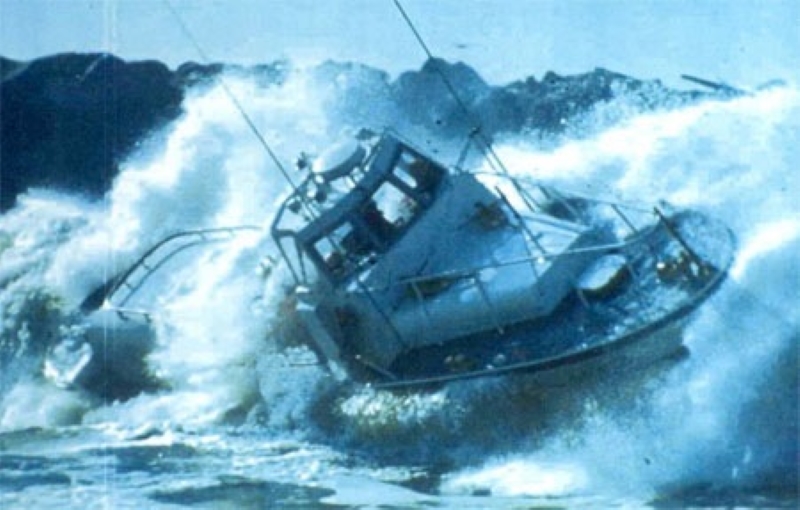 "Sometimes veterans can think the VA is the enemy if they've had a bad experience," Ornelas said. At ODVA, we work really closely with the regional office. Being co-located is really great because you form relationships and know the people that you're working with."
ODVA's Portland office is the central submission point for all VA appeals under ODVA's power of attorney, and represents veterans during their appeal hearings. Its services are free to veterans and their families.
For more information about how to work with a trained and certified county or Tribal veteran service officer in developing and filing a claim, as well as what to do if your claim is denied, visit our website at https://www.oregon.gov/odva/Benefits/Pages/How-to-File-a-Claim.aspx.
Hits: 130