1,352 total views, 4 views today
The Oregon Department of Veterans' Affairs administers the hugely successful U.S. Department of Veterans Affairs (USDVA) Highly Rural Transportation Grant Program within our state. The grant program involves a federal, state and local partnership that addresses the ongoing health care transportation needs of veterans who live in highly rural areas. The program reached a major milestone recently, logging more than 2 million miles of free rides to Oregon veterans.
That's more than the distance of traveling around the circumference of the earth 80 times.
Veterans who are served by this program did not travel around the world, but they were transported to VA medical centers and VA community-based outpatient clinics in Oregon, Washington, Idaho, Nevada and California. These veterans live in remote areas with minimal medical facilities and challenging driving conditions; for many of these veterans, their isolation causes unique barriers to receiving life-sustaining care for their health and well-being.
"Any veteran without access to adequate health care, including transportation to in-person appointments if medically necessary, essentially does not have healthcare. Every veteran deserves access to quality health care and all the other benefits they have earned through their service — regardless of where they choose to live," said ODVA Director Kelly Fitzpatrick. "We are proud to partner with these outstanding local transportation providers to continue to reduce barriers for highly rural veterans to obtain care at the VA and VA-authorized facilities in their communities."
Funding comes in the form of annual grants from the USDVA, with a maximum of $50,000 being awarded to any counties classified as "highly rural," which means fewer than seven residents per square mile. Oregon has 10 such counties (Baker, Gilliam, Grant, Lake, Harney, Malheur, Morrow, Sherman, Wallowa and Wheeler).Since 2014, ODVA has been awarded $3,650,000 in grant funding to administer the program in partnership with each of these counties.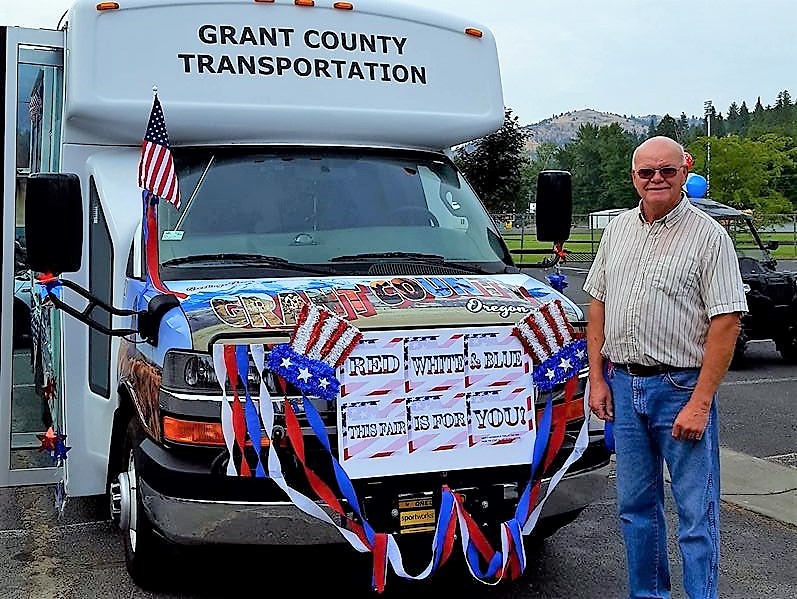 ODVA administers the federal dollars to local transportation service providers in each county, who are vital in ensuring that every veteran in their communities have access to free door-to-door transportation to their earned VA medical care.
Despite the increasing prevalence of telehealth and virtual appointments due to COVID-19, some veterans still require, or prefer, care and procedures that are performed in clinical settings.
While many veterans have different options to receive VA care in the comfort of their own home, the Highly Rural Transportation Grant Program remains a vital lifeline for veterans living in highly rural Oregon who depend on these services.
Since the program's inception in 2014, Oregon's transportation districts in highly rural counties have logged a total of 2,005,800 miles, have driven over 31,932 trips and have spent more than 68,509 hours on the road.
In addition to the federal VA's Highly Rural Transportation Grant Program, ODVA and the Oregon Department of Transportation have partnered to operate a separate, state-funded Rural Veterans Healthcare Transportation Grant Program, which also serves veterans in highly rural counties as well as other rural counties and areas that do not meet the federal VA's definition of "highly rural."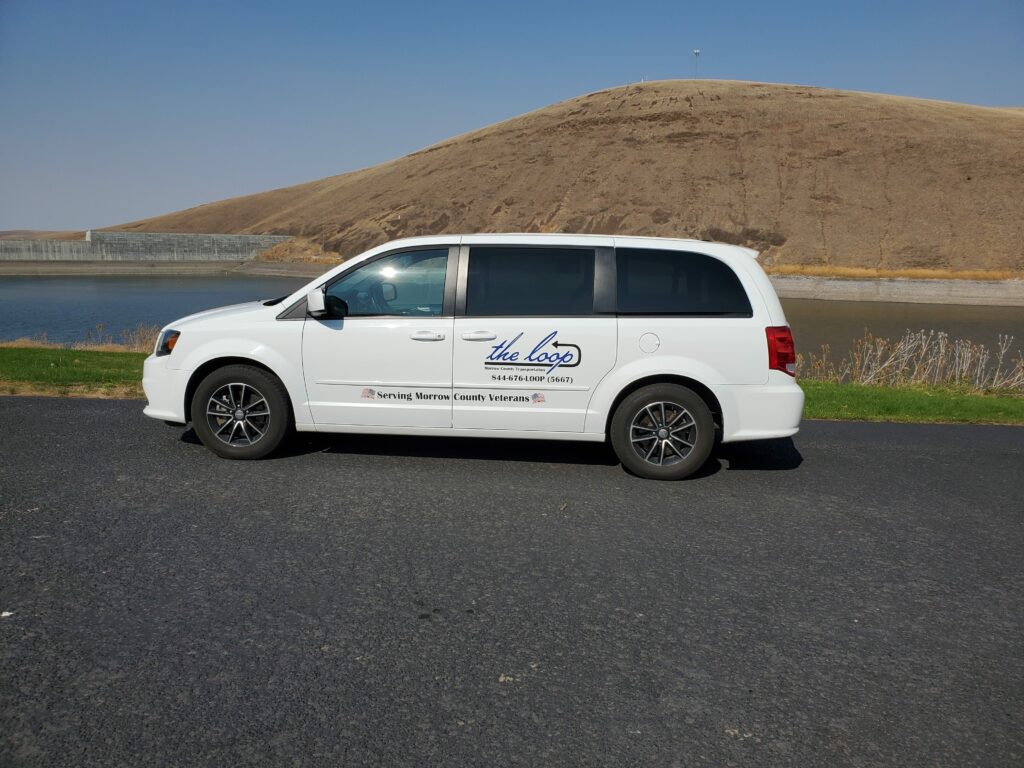 This new state program has been successful in closing some of the gaps in access for rural and highly rural veterans in areas where the need was greater than the USDVA was able to meet.
For more information on transportation services available to Oregon veterans, visit www.oregon.gov/odva/benefits/pages/transportation.aspx. Or to find the local medical transportation service provider in a participating area, visit www.oregon.gov/odva/Services/Pages/default.aspx.
For transportation services in Oregon's highly rural counties, use the following phone numbers: Baker, (541)523-7433; Gilliam, (541)351-9545; Grant, (541)575-2370; Harney, (541)573-3030; Lake, (541)947-4966; Malheur, (541)881-0000; Morrow, (541)676-5667; Sherman, (541)565-3553; Wallowa, (541)426-3840; and Wheeler, (541)468-2859.
Established in 1945, the Oregon Department of Veterans' Affairs is dedicated to serving Oregon's diverse veteran community that spans five eras of service members. ODVA administers programs and provides special advocacy and assistance in accessing earned veteran benefits across the state. Learn about veteran benefits and services, or locate a local county or tribal veteran service office online at oregon.gov/odva.
Hits: 267