740 total views, 2 views today
Oregon Department of Veterans' Affairs Director Kelly Fitzpatrick has selected U.S. Army veteran Sean O'Day to serve as the new deputy director of ODVA.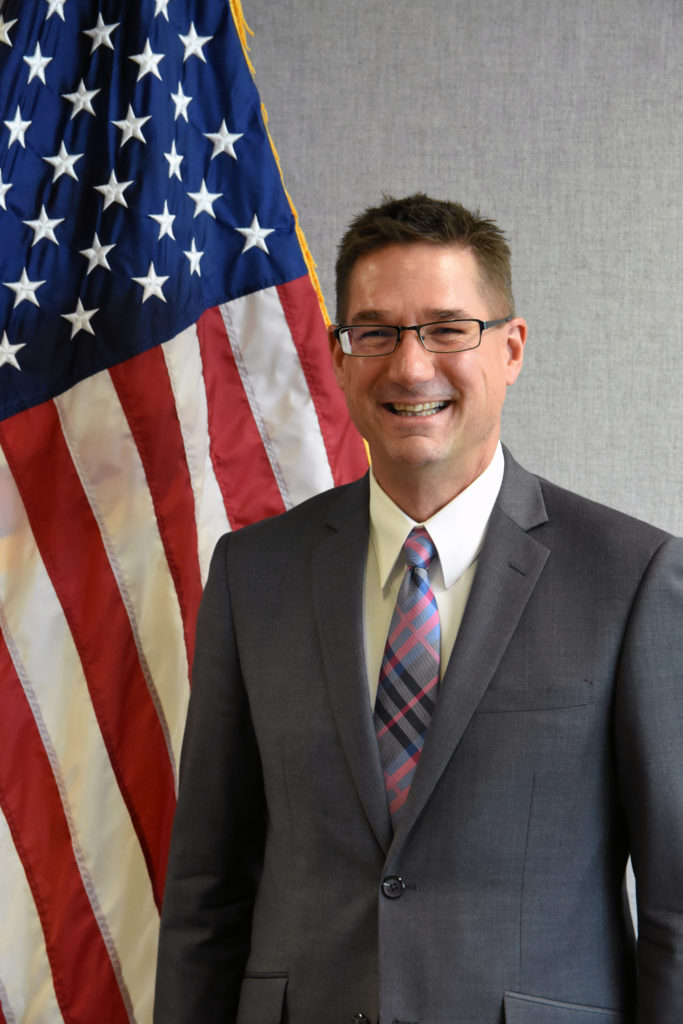 O'Day, who continues to serve as a judge advocate for the Army Reserve, is an accomplished attorney and government affairs specialist. He has been in public service for over two decades, most recently as the executive director of Mid-Willamette Valley Council of Governments.
He has also served as general counsel for the League of Oregon Cities and deputy city manager and deputy city attorney for the city of Salem.
"The Oregon Department of Veterans' Affairs is proud to welcome Sean O'Day to our team," said ODVA Director Kelly Fitzpatrick. "Sean's long, distinguished and dedicated service to our nation's military clearly shows his commitment to serving all those who served. He will be a valuable addition as we continue our vision of ensuring all veterans and their families thrive in Oregon."
LTC O'Day began his military career in 2005 and now serves as command judge advocate for the 451st Expeditionary Sustainment Command in Wichita, Kan. He has served as a judge advocate for the Army, Army Reserve and Oregon Army National Guard, including a tour of duty in Afghanistan, and has gained a wealth of experience helping veterans and service members, something he believes will serve him well in his new role.
"As a judge advocate, your role is often that of a problem solver, and I enjoyed the work of serving those who are serving in various ways," O'Day said. "In my civilian career, I have always liked the opportunities that those in leadership positions have to help their organizations grow and succeed, and I look forward to doing that here at ODVA."
The deputy director of the Oregon Department of Veterans' Affairs oversees agency-wide operational and program responsibilities for ODVA, and assists the director in strategic, budget and policy implementation.
Deputy Director O'Day first reported for duty on Monday, Feb. 3.
Hits: 113