522 total views, 2 views today
On Memorial Day, we as a nation pause to honor and pay respects to those who gave their lives in service to this county, in service of freedom, in service of a more peaceful world. We remember their sacrifice, their valor, and their grace.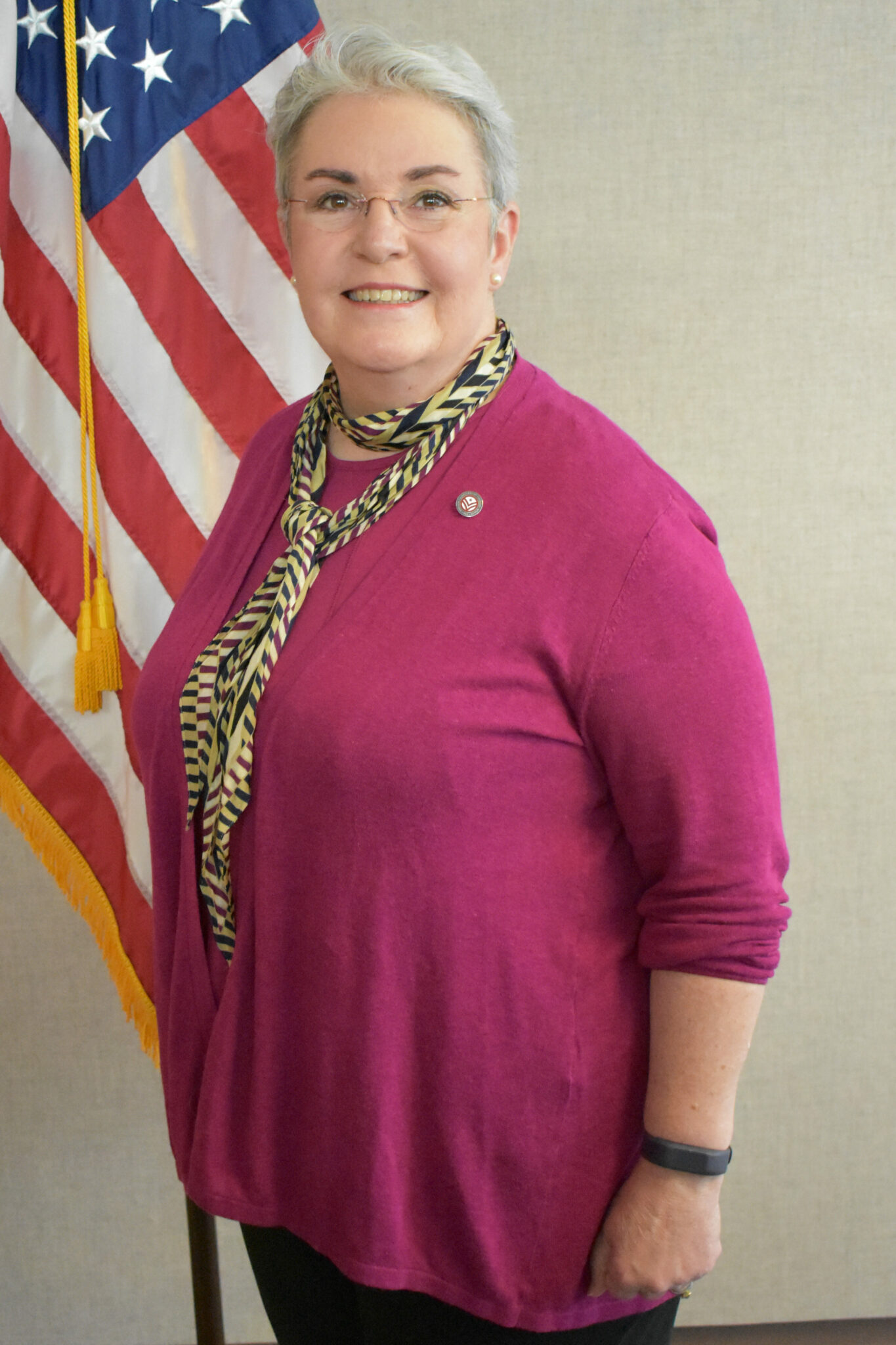 For while we may see their sacrifices immortalized on monuments of stone, we must never forget that each of the names forever etched in granite — those known and unknown — represent a precious, valiant life. They are our sons, daughters, mothers, fathers, our spouses, brothers, sisters, friends and neighbors.
To those who mourn a loved one today, I assure that Oregon will never forget the lives lost in service to our country. We will never fail to honor your sacrifice, nor the sacrifices made by a long line of American service members. We are free, and our nation is safer because of their courage and devotion.
Memorial Day's origins lie in the wake of the Civil War — a war for the soul of our nation, for freedom and justice for all. A war for union. A war for liberty and for the preservation of the founding ideals memorialized in the Constitution.
Since the Civil War, nearly 6,000 Oregonians made the ultimate sacrifice in service to this nation, and today we honor them and the more than 1.2 million service members nationally who have sacrificed everything to preserve this nations democracy and the freedoms that democracy affords each of us.
It's the greatest idea in the long history of humankind. An idea that we're all created equal. That we're all entitled to dignity, respect, decency, and honor. They're not empty words, but the vital, beating heart of our nation.
And that democracy is defended at all costs by those who serve and those we've lost, for democracy makes all this possible. Democracy is the soul of America.
Each of Oregon's fallen service members had a story, and many faced challenges beyond the tribulations of war. Some were poor and some uneducated, some were privileged with college or advanced degrees. Some were working men and women with spouses and families, and some were 15- and 16-year-olds who lied about their dates of birth just to enlist and fight for what they believed to be right.
Some volunteered to serve a country that did not afford them rights or opportunities equal to those of their fellow countrymen and service members at the time of their service. Those who served before the Korean War served in segregated units, and many endured prejudice and bigotry from their own country even as they risked their lives and freedom to protect it.
Some of the courageous Oregonians who served and gave their lives in service to our country and whose memories we honor today were women — who would not even be recognized as veterans of the United States Armed Forces until the 1970s.
Others were transgender, gay, lesbian, or queer, who grappled with the pain of giving their all to a country that did not want every part of them, that did not allow them to serve as their true, authentic selves.
We as a nation and, especially, as veterans who followed in their footsteps, owe an additional debt of gratitude to the brave soldiers, Marines, sailors, airmen, Guardians and Coast Guard members who served under these policies and conditions. Their courage, selflessness, dignity, and exceptional service did much to sway public opinion and pave the way for a brighter and more inclusive future.
The Oregon Department of Veterans' Affairs, and the state of Oregon, are proud to honor and recognize all who have served our country with honor and dignity.
As we observe this Memorial Day, we also acknowledge the 20th anniversary of the beginning of Operation Iraqi Freedom. For those veterans who returned home from the front lines of the Iraq War, and for the family members and loved ones of the courageous service members who did not, their wounds are fresher than most.
Oregon played a unique role in the nation's most recent conflicts in both Afghanistan and Iraq. Not since World War II had so many Oregon National Guard members been called to federal duty by order of the President. 9,268 Oregon National Guard members deployed to Afghanistan and Iraq between the years 2003 and 2011, many serving multiple year-long tours.
The names of the more than 140 Oregonian service members who lost their lives in Operation Iraqi Freedom and Operation Enduring Freedom are etched on the Afghan–Iraqi Freedom Memorial Wall located on the campus of the Oregon Department of Veterans' Affairs in Salem.
If you are able, I encourage you to visit this memorial site and remember the names, stories and ultimately — the sacrifices made by these Oregonians during the longest and consecutive wars of our nation's history.
Today, ODVA and the statewide network of county and tribal Veteran Service Offices accessible in every county across Oregon serves these Iraq and Afghanistan veterans, helping them access care provided by the U.S. Department of Veterans Affairs.
In recent years, veteran services and benefits have expanded in many ways to provide treatment for healing and compensation for those whose lives have been irreparably altered by a disability incurred in service. To find services near you, visit our website at Oregon.gov/odva and click "Locate Services."
This Memorial Day, I ask that you keep in the forefront of your mind the sacrifices that neither words nor the grandest gestures can repay. Express gratitude and appreciation for the brave Oregonians who willingly made these sacrifices for the idea of America — the land of the free.
The enormity of their courage humbles and inspires us. This day reminds us to be better as individuals, as a community, and as a nation.
As long as we remember — their sacrifices are not in vain.
Kelly Fitzpatrick is the director of the Oregon Department of Veterans' Affairs and Gov. Tina Kotek's policy advisor on veterans' issues. She is a retired U.S. Army officer. Her military awards and decorations include multiple awards of the Meritorious Service Medal, the Southwest Asia Service Medal and the Army Parachutist Badge.
Hits: 87