As the year draws to an end, holiday goodwill is in abundant supply. Giving Tuesday kicks off the charitable season by channeling charitable efforts around a growing global #GivingTuesday movement, beginning the Tuesday after Thanksgiving. Many charities support veterans and military families and welcome your generosity.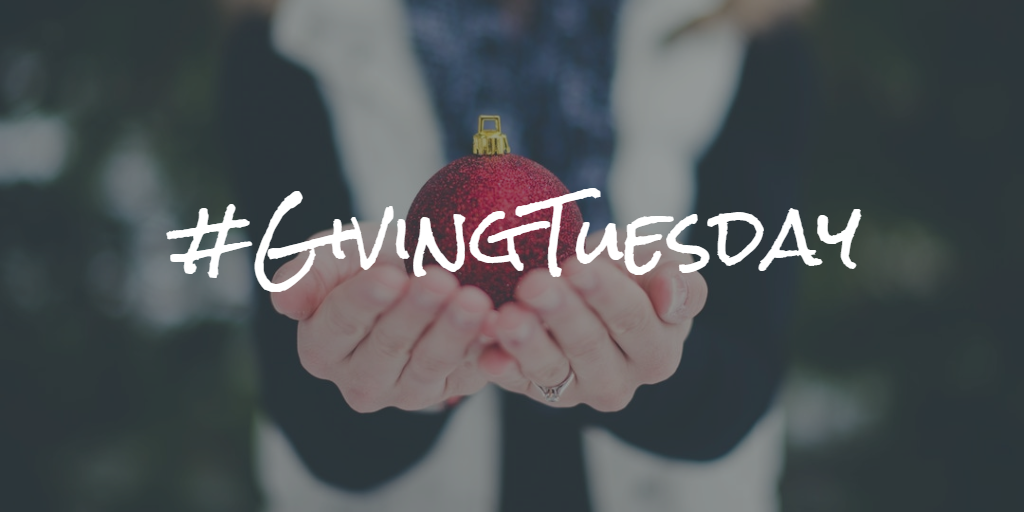 Unfortunately, it pays to be prudent before you decide to donate. The FTC recommends the following tips for safe giving:
Look up a charity's ratings on sites like charitynavigator.org
Pay by credit card or check, not gift cards or wire transfers
When you consider giving to a specific charity, search its name plus "complaint," "review," "rating," or "scam"
Find out how much of your donation goes to help military veterans and families
Keep a record of all donations you make, and review bank statements to make sure you've only been charged the amount you agree to donate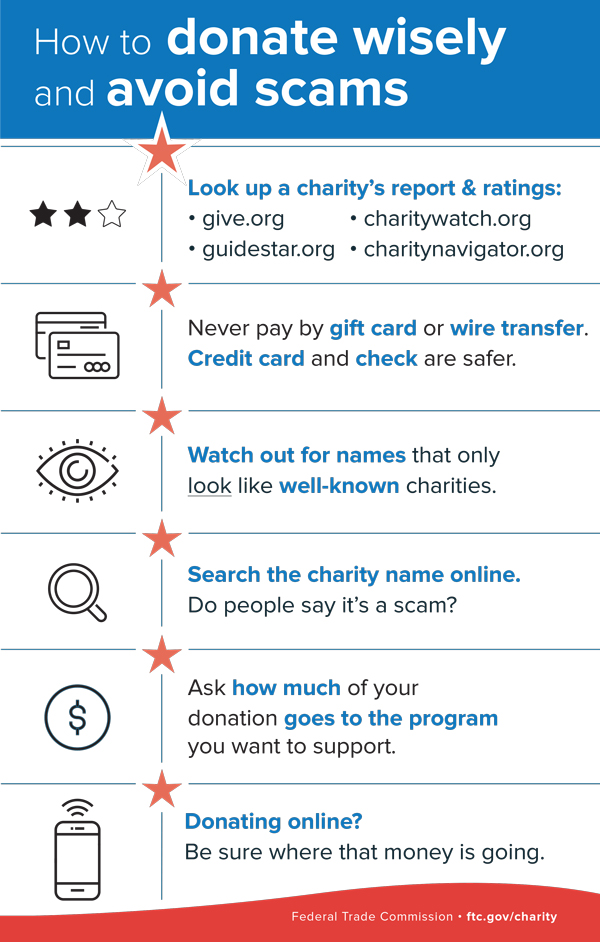 "Operation Donate with Honor" was launched in summer 2018 to crack down on fraudulent veteran charities. The FTC partnered with all 50 states to ban these charities from soliciting donations and educate the public on avoiding scams.
The following charities have been sued for lying to donors:
American Disabled Veterans Foundation
National Vietnam Veterans Foundation
Healing American Heroes, Inc.
Veterans Fighting Breast Cancer
Military Families of America
VietNow National Headquarters, Inc.
Foundation for American Veterans, Inc.
Healing Heroes Network
Help the Vets, Inc.
To find out the best ways to safely donate this giving season, visit FTC.gov/Charity.