Salem, OR—Governor Kate Brown today announced the appointment of Kelly Fitzpatrick as the director of the Oregon Department of Veterans' Affairs (ODVA), effective September 4, 2018.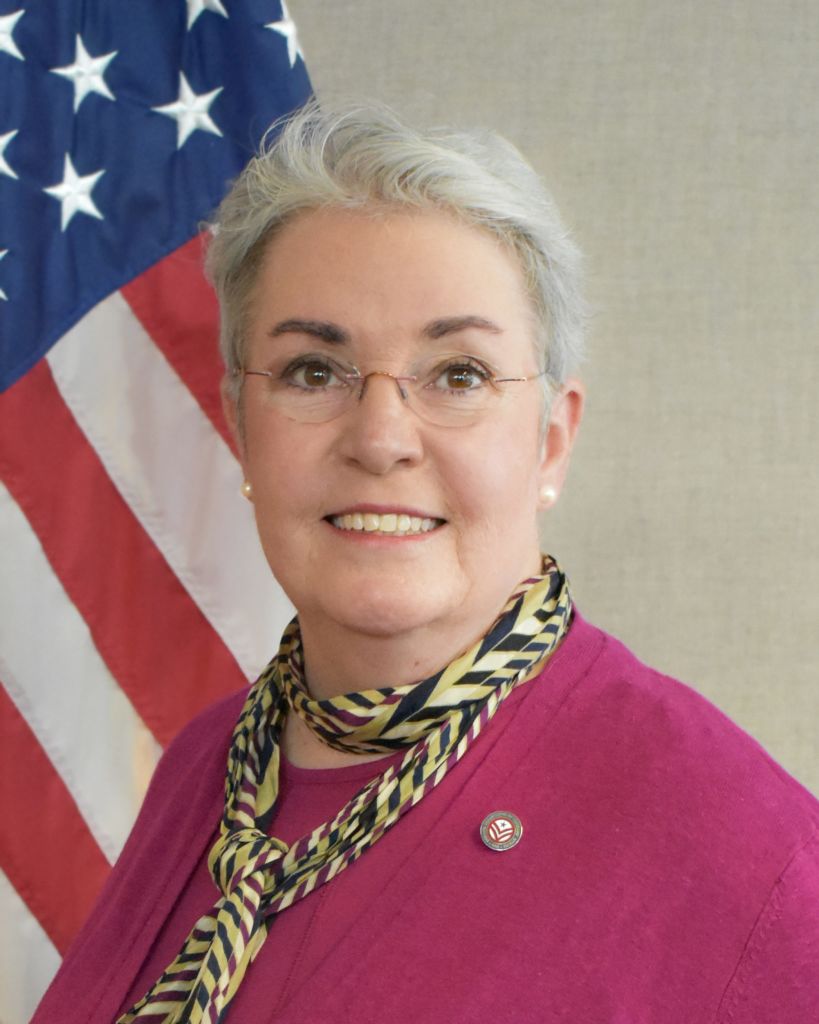 "I am thrilled to welcome Kelly as our new ODVA director. Kelly's unique skill set makes her a perfect fit to reach Oregon's diverse community of veterans," Governor Brown said. "I look forward to welcoming Kelly, who brings deep military, executive-level, and leadership experiences that will ensure our state services are responsive to the needs of all Oregonian veterans."
Currently, Fitzpatrick serves as U.S. Senator Jeff Merkley's Constituent Services Representative for Veterans' and Military issues. Before working for Senator Merkley, she worked in the office of the Under Secretary of Defense for Intelligence with the Department of Defense. Fitzpatrick also served in the National Security Agency in the Legislative Affairs Office as Congressional Liaison. She is a retired Army major. During her military service she held various command and staff positions in the US and abroad, and was the Public Affairs Officer for the 3rd Infantry Division in Fort Stewart, Georgia. Fitzpatrick also served as Adjutant General for the 19th Support Command in South Korea.
Fitzpatrick holds a law degree from University of Maryland School of Law, a master's from Johns Hopkins University, and a bachelor's degree from Boston University. Fitzpatrick has received the Secretary of Defense Meritorious Civilian Service Award, the Office of the Secretary of Defense Medal for Exceptional Civilian Service, and was appointed as a Presidential Management Fellow. In military service, Fitzpatrick received numerous military awards and decorations including the Meritorious Service Medal, Army Commendation Medal, Army Achievement Medal, Southwest Asia Service Medal, and Parachutist Badge.