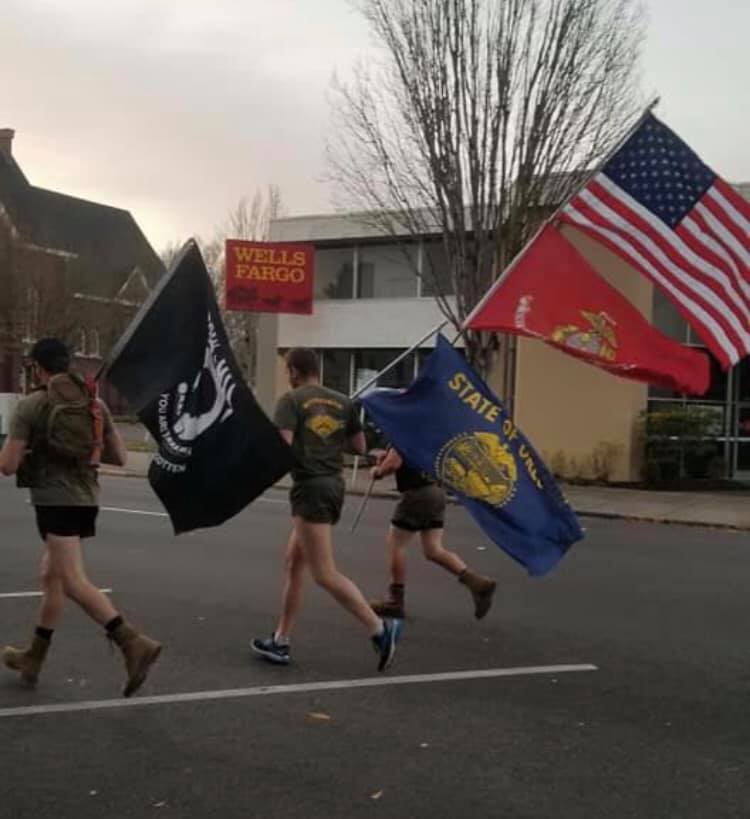 Veterans Silkies 5K Trail Run in Salem
Veterans Silkies 5K Trail Run sponsored by Serving Our Veterans At Home.
Date/Time: 09/21/2019 7:50 AM to 12:00 PM. Location: Corban University, 5000 Deer Park Drive SE, Salem.
The SOVAH Silkies 5k Challenge is a race for Veterans & those currently serving in any branch of the Armed Forces. The Purpose of the Silkies 5K is to bring Veterans together to bond, build friendship and find that support network that all Veterans often need to help fight the invisible war at home. We believe that every Veteran deserves a Battle Buddy! The Silkies 5K starts at 8am but there will be other races for high school and younger kids after.